27-year-old allegedly supplied minor with meth
A Cassville resident is facing three felony charges after allegedly supplying a minor with drugs and engaging in sexual acts with a victim under the age of 17.
Alexander Weinreber, 27, of Cassville, is charged with second-degree statutory rape, first-degree endangering the welfare of a child and fourth-degree child molestation.
According to a probable cause statement by Kenen Martinez, deputy with the Barry County Sheriff's Office, Weinreber "in furtherance of a continuing romantic relationship with the victim and in conjunction with [an associate]," allegedly delivered and consumed methamphetamine with the victim.
Martinez said Weinreber and the victim allegedly engaged in a sexual encounter following consumption of methamphetamine. He added that Weinreber directed the victim to shower and remove any and all traces of bodily fluids, despite the victim being in "excruciating" liver pain. Martinez said the pain was caused, in part, by meth toxicity.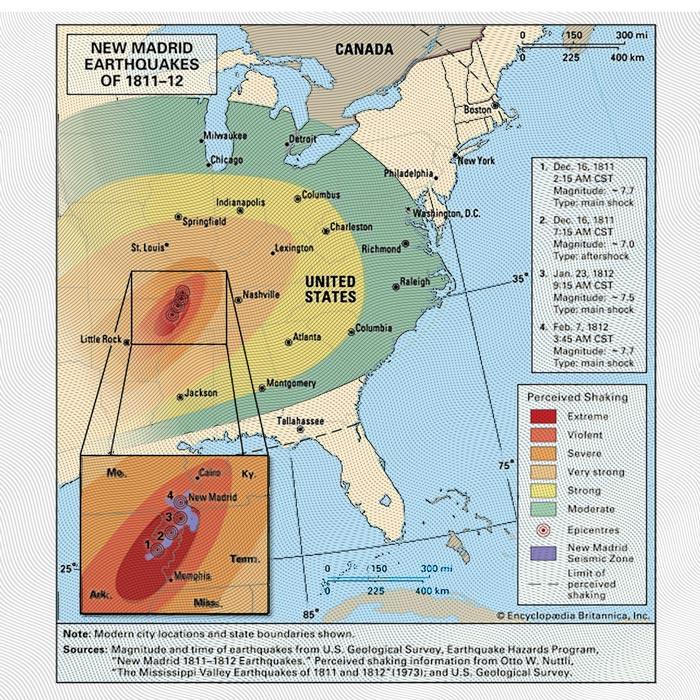 The victim was interviewed by Children's Services Investigator Sara Wilkening and subsequently transported to Mercy Hospital in Cassville and Mercy Children's Hospital in Springfield. A drug screen performed at the hospital revealed the presence of meth, as well as liver concerns caused in part by meth toxicity.
Martinez also said in the probable cause statement that during an interview with a juvenile officer, it was disclosed Weinreber also allegedly exposed the victim to black tar heroin.
Martinez later conducted an interview with the associate, who provided alleged evidence in the form of two shirts and a pair of shorts that Weinreber had directed be washed to remove any DNA.
Following the execution of a search warrant at the associate's home, deputies recovered two cell phones and other electronics, and upon being informed of the warrant's execution Weinreber fled to another location, where he allegedly destroyed his own cell phone with a blunt object.
The electronics that were recovered in the investigation have been sent to the Southwest Missouri Cyber Crimes Task Force.
Weinreber was arrested at a home in Washburn on Sept. 3 following an extensive search. The probable cause statement also alleged that he was under the influence of methamphetamine at the time of his arrest.
Weinreber is being held in the Barry County jail on a cash-only bond of $50,000. He has yet to be arraigned.
The probable cause statement submitted by Martinez also requested charges of delivery of a controlled substance and tampering with physical evidence. Those charges were not filed in the case.
The associate in the case is not named, as no charges have been filed against that person.